Whether you're a pro or you're new to this field, it's helpful to take a broad view of ergonomics definition or what is the goal of ergonomics.
Read on with FittingChairs to learn now.
What is Ergonomics and Human Factors?
Ergonomics, also known as human factor definition, is a scientific discipline that studies the interactions between humans and other system elements.
It's also a profession that uses theory, concepts, data, and techniques to set in order to improve human well-being and overall system performance.
The word related to ergonomics definition is derived from the Greek words including "ergon" (labor) and "nomos" (rules). It's essentially the "laws of work" or "science of work".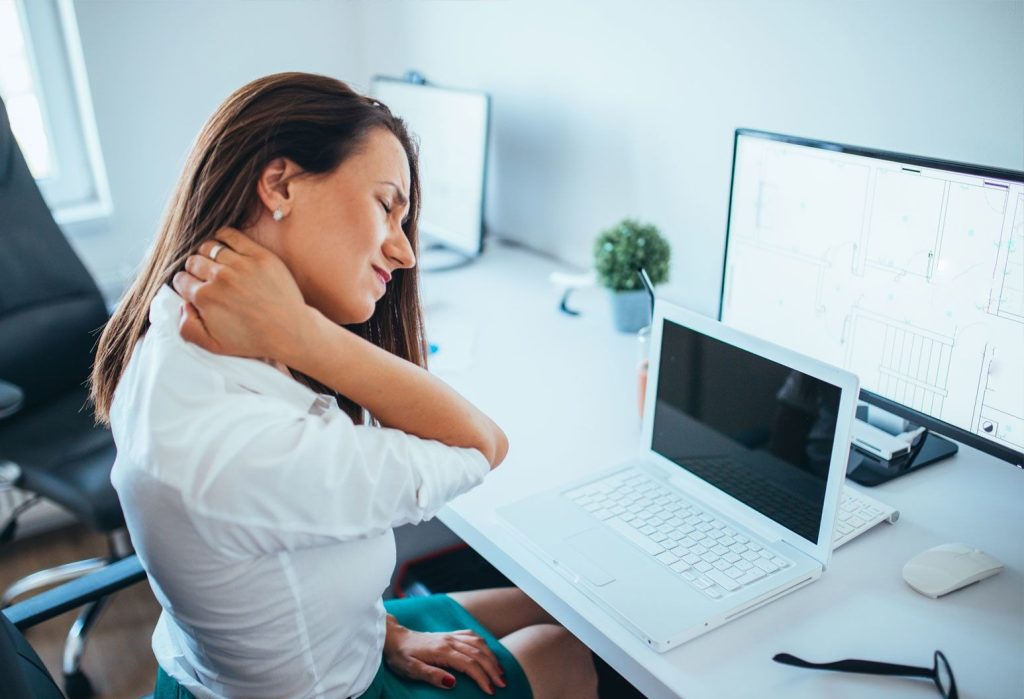 Good ergonomic setting removes incompatibility issues between the work and the worker and creates the ideal work environment as well.
So, what is the goal of ergonomics?
Ergonomics Process
Before knowing answer for what is the main goal of ergonomics, take an overall look about the ergonomic process:
Assess Risk
Conducting an ergonomic assessment is a foundational part of the ergonomics process.
Without the ability to adequately assess occupations in your workplace for musculoskeletal disorder (MSD) risk factors, your ergonomic improvement efforts will never get off the ground.
Plan Improvements
The key goal of the ergonomics process is to make changes to your workplace that reduce risk.
Hence, it's essential to make improvements with significant planning efforts which involves prioritizing occupations to be improved, developing successful improvement ideas, and cost-justifying.
Measure Progress
Measuring is also an essential part of every successful continuous improvement program.
The performance of high-performing ergonomics initiatives will be tracked by leading and lagging indicators.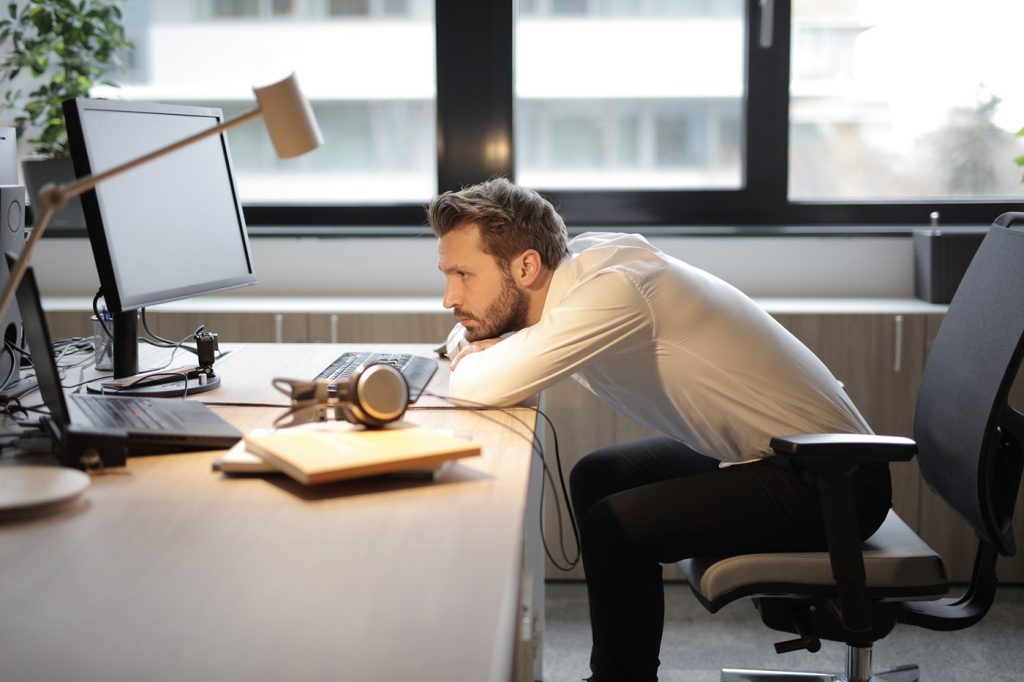 Scale Solutions
You'll be able to scale practices of body ergonomics throughout your organization by building a shared set of tools to teach your employees, assess risk, plan improvements, measure progress, and create new work procedures.
Ergonomics and Related Disciplines
Because ergonomics is interdisciplinary and still relatively new and is concerned with human factors, it's also related to many other disciplines.
Overally, ergonomics draws on many disciplines to optimize the interaction between the work environment and the worker.
Anthropometry
Industrial engineering
Mechanical engineering
Industrial design
Kinesiology
Psychology
Biomechanics
Physiology
What Is The Goal of Ergonomics?
The goal of ergonomics is to guarantee that the working environment is in sync with the worker's actions.
About the detailed reply for what is the top goal of ergonomics, it can be also seen in a variety of ways. They include improving safety and health, reliability and quality, job satisfaction and personal development.
Safety and Better Health
Productivity of laborers relies not only on the work spaces design, the type of work, but also the type of worker including age, vision, abilities and so on.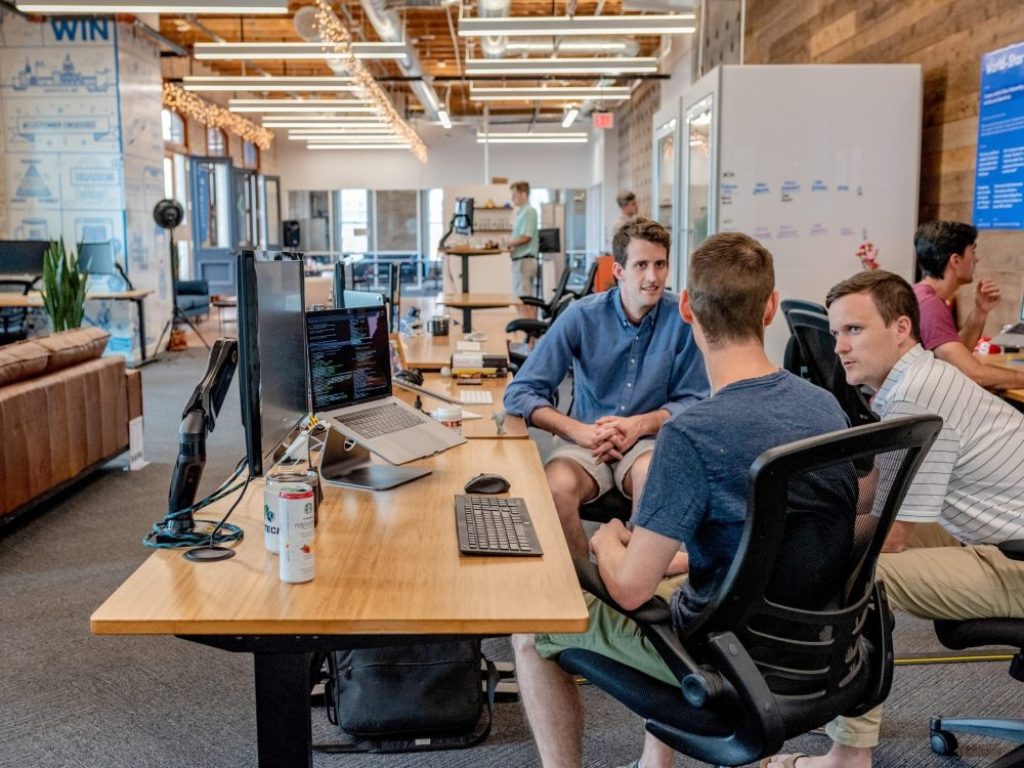 When it comes to what is the most important goal of ergonomics, this aspect is essential to mention. Safety and heath are always in the best consideration.
Because the negative effects on health can range from physical to mental pain, it's important to conduct ergonomics training while also keeping note of disparities between personas and organizations.
Anyway, knowledge related to safety and health should be amassed and established consistently that may be traced to point out principles active in specific contexts for labors safety.
Higher Productivity and Efficiency
In before-and-after comparisons of working methods, productivity data is frequently used. It requires assumptions about equivalence of effort and other costs.
The workstation becomes more productive when it is designed to allow for optimal working posture, less exertion, fewer motions, and better heights and reaches.
Efficiency is a more comprehensive metric and efficiency metric is only useful in a well-defined environment.
Reliability and Better Product Quality
Thanks to high-tech systems, reliability takes precedence over productivity. However, human error can be a reason if something goes wrong.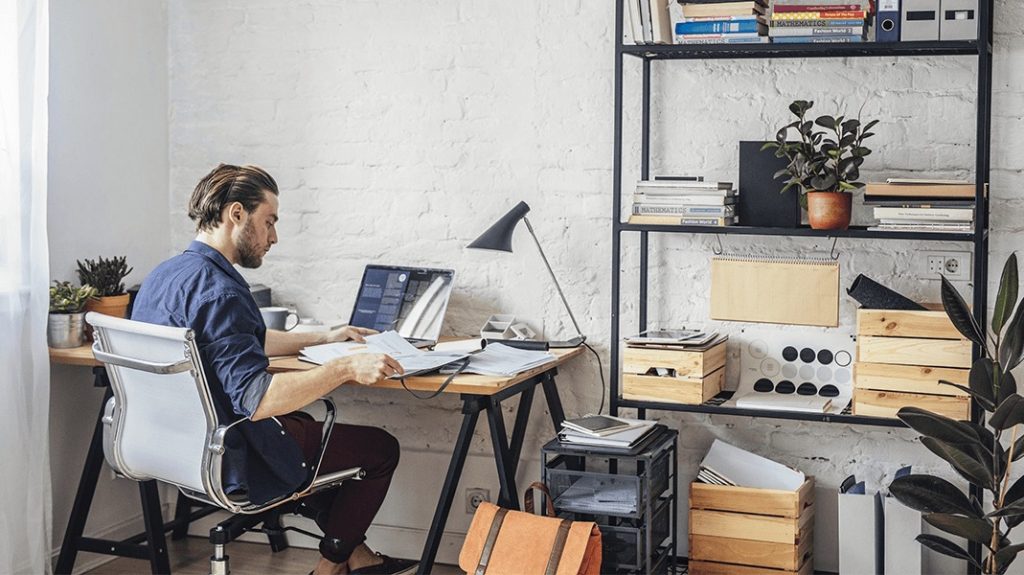 It is now widely accepted that such complex high-technology systems require significant and continuous ergonomics input from design to the assessment of any failures that occur.
Improved Job Satisfaction and Personal Development
Personal growth should be a part of ergonomics.
At that time, applications require more designer and manager abilities, but if implemented correctly, it can increase all of the components of human performance mentioned above.
When personal development becomes an aspect of the application of ergonomics, it requires more manager skills. If successful, it can improve all the aspects of human performance.
Successful application of ergonomics often follows from doing no more than developing the appropriate attitude or point of view.
In every human effort, the individuals involved are invariably the most significant aspect, and rigorous consideration of their advantages, limitations, needs, and goals is essential.
How Ergonomics Improves Work and Safety?
After identifying what is the goal of ergonomics, looking at the risk factors in the workplace is one approach to do for maximum efficiency with the least amount of discomfort.
Risk factors related to work activity and ergonomics, indeed, can make your effort more difficult to maintain the balance between musculoskeletal fatigue and recovery.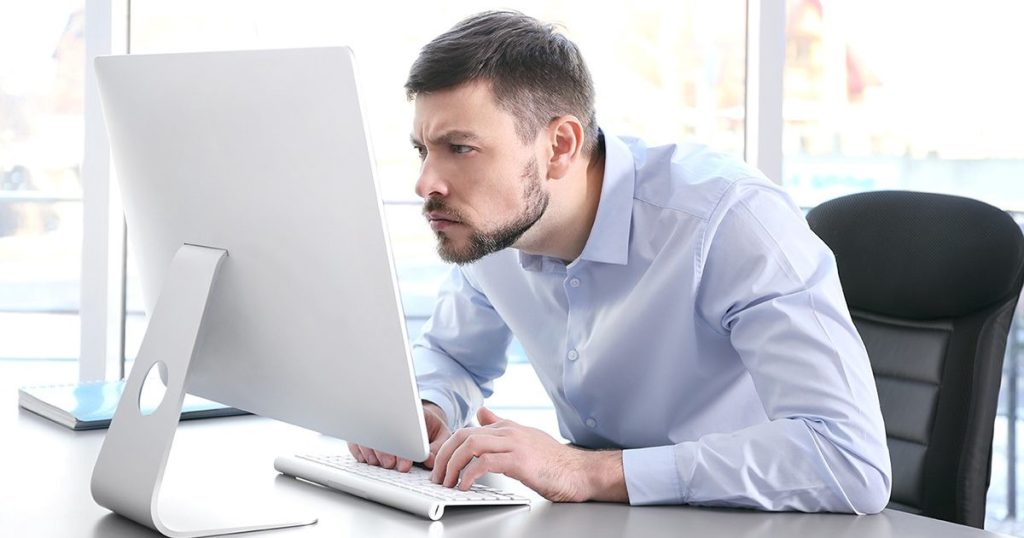 Physical factors, environmental characteristics, and workplace hazards are the three categories:
Physical characteristics of work:
Posture
Repetition
Duration
Velocity/Acceleration
Heavy Exertion
Environmental characteristics of work:
Heat
Lighting
Noise
Body Vibration
Workplace hazards:
Physical Pain
Mental Stress
Workload
Hours (Shifts, Overtime)
Exposure Hazards (includes Electrical, Chemical, Biological, Radiation)
Related to ergonomic assessments, with 3 main types, there are quite risks that can affect your productivity in your workplace.
Applying a scientific, evidence-based approach to your ergonomics process is important.
If you are considering how ergonomics improves work and safety, identify these above ergonomic risk factors first, quantify then, and then make measurable improvements to the workplace.
The best approach for doing what is the goal of an ergonomics program that is to make ergonomics an ongoing process of risk identification and risk reduction based on objective, scientific analysis of your workplace.
See more:
Anyway, ergonomics will impact us all. Hope this article of FittingChair can explain to you what is the goal of ergonomics in a social setting.