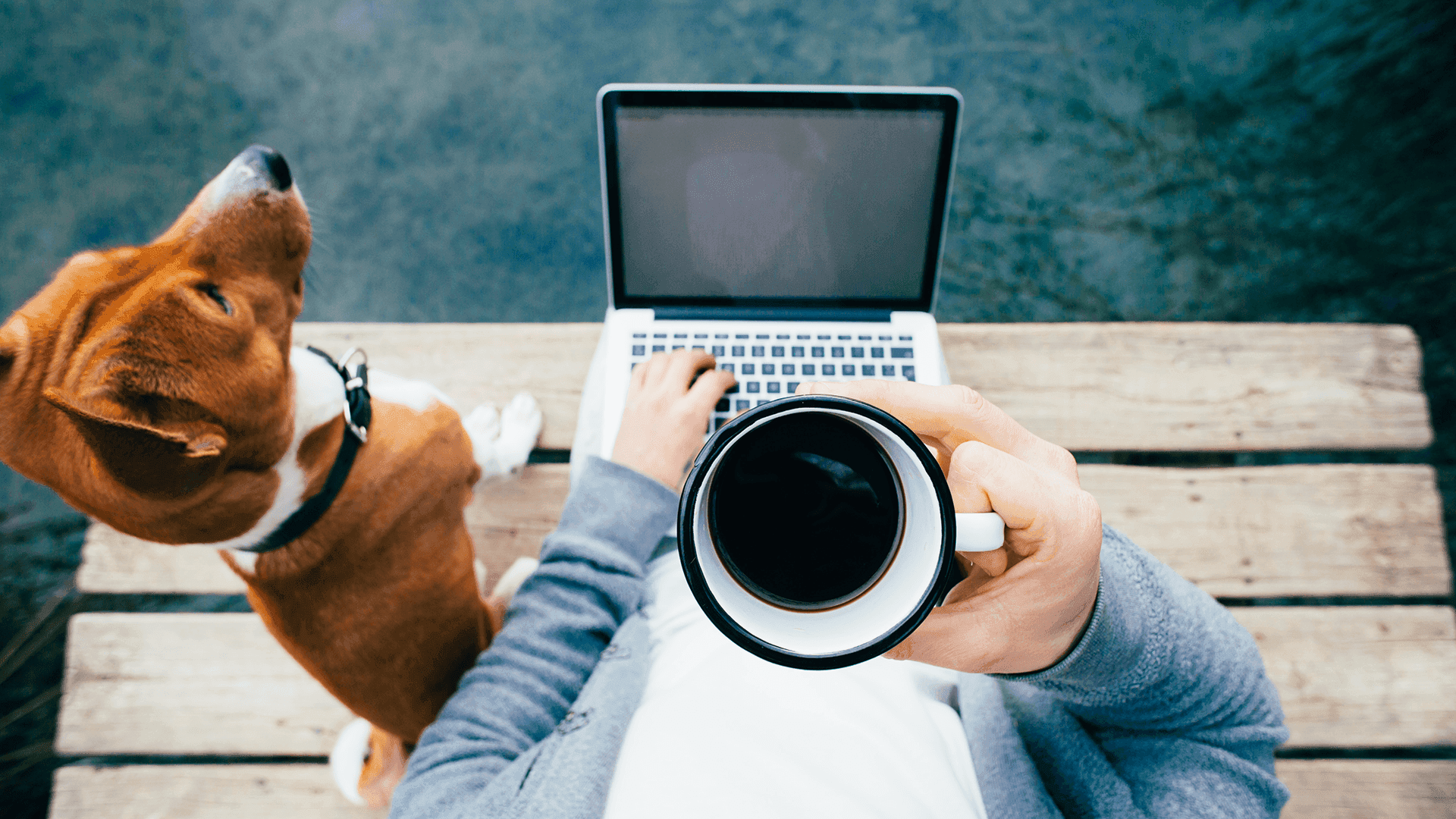 When did remote work start? How has it been evolving through the history? Let's get to know more about the history of remote work and find the answer for the future of it in this article with FittingChairs.
Evolution of Remote Work
There is a fact that remote working has been evolving significantly throughout the time. We all have to admit this. There is a high chance it will become a norm in the future and it is due to some reasons below.
Close to family
Many workers tend to choose jobs which they can do while being able to spending most time with their family members. These people tend to apply for companies whose locations are close to their home.
When working close to their family, it is easy for them to take care of their beloved people.
People rely on mobile devices
Mobile devices are now used for more than just talking and browsing the Internet. They can be used to email and join meetings.
Remote teams meetings over board room meetings
Anytime and anywhere that fits into schedule of the team, team members can meet. They do not have to be in the same location to have the meeting. Teams can now share information and work together virtually using collaboration tools, which can speed up project completion.
Flexible workplaces
If you work in a hybrid environment, you can do it from either home or the workplace. Currently, many companies consider to apply this setting. This is a possibility if it is possible in terms of cash and resources. Employees can decide where they wish to work and when during the week.
It was inevitable
Remote work is likely to become more common. The virtual office started to develop into something more along the way. As a result, employees who don't have Internet connection at their home can set it up while their employers are willing to pay for the cost.
Is Remote Work Good for Employees?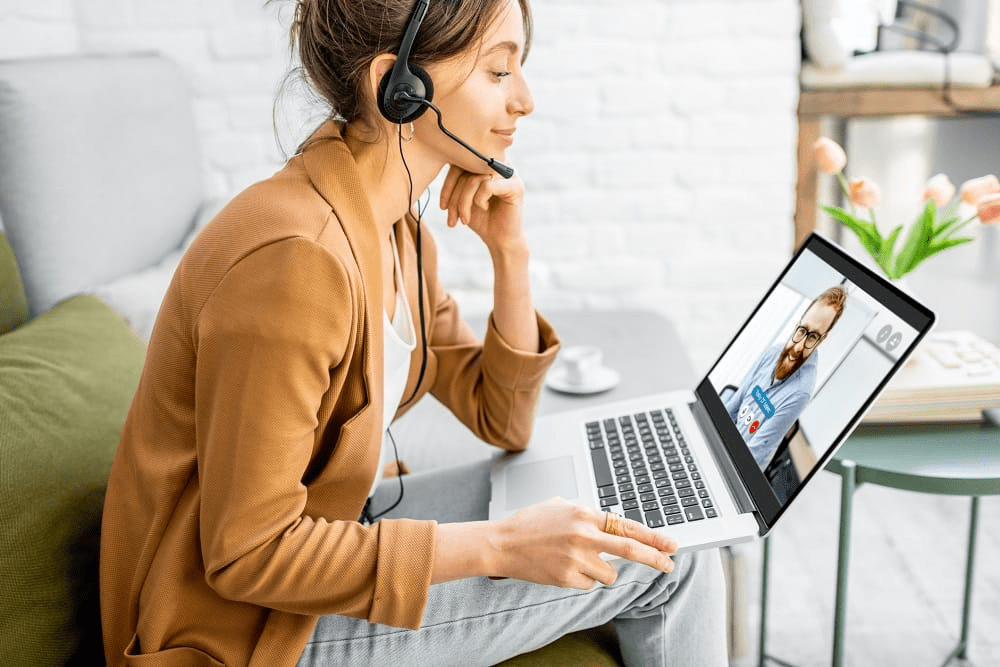 Due to some advantages that remote working can provide, it's good for most employees. For instance, enhanced productivity may be reduced by high levels of stress.
However, it might not be good for the others who struggles with time management. Or for those who prefer spending all day in the office, it might not be suitable either. It all depends on the personal needs of each individual.
It is the choice of each person to choose which work environment works best for them as long as it ensures their success. They can choose to work in a co-working space or a coffee shop. As long as it is a place they feel comfortable to work, they can go for it.
Is Remote Working Effective?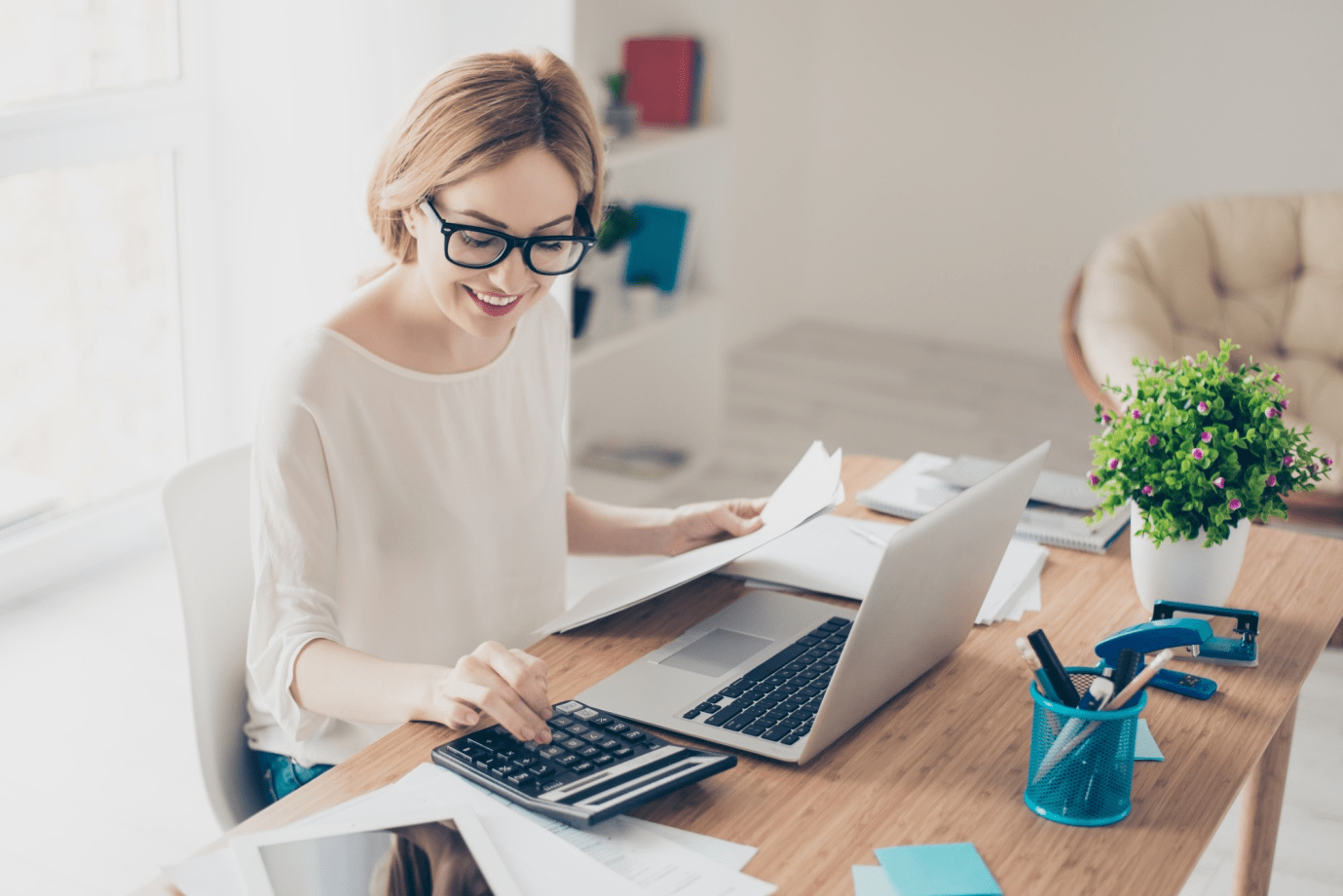 Previously, remote working used to be considered an unrealistic idea.
But over time, people have changed their perspective of this working style and remote working has become the trend of the times.
Certainly, there are still some difficulties with working remotely, but it can't be denied that it is as efficient and effective as working in a normal office.
Some studies have even shown that some people who work remotely are more productive than those who work in an office. It's conceivable that more and more people will start working remotely as the time changes.
Pros and Cons of Remote Working?
Now we will talk about some pros and cons of remote working model.
Pros of Remote Working
For many people, without having to cope with the distractions of a regular office, they can be more productive.
Workers will feel happier if they are given the freedom to work anywhere and whenever they wish. Human resources department should consider this when they plan to launch a new employee recruitment season.
One more benefit of remote working is the abundance of useful and accessible technologies you can use whenever you need them.
Cons of Remote Working
Lack of human interaction is one of the biggest cons of remote working.
Talking through a screen might not be the best option for both employers and employees when they have meetings. Some ideas and opinions might be conveyed and received without precision and that will impact the work.
It is also important to choose the right app and software to work with. There are currently so many apps and softwares in the market. Finding the right options might take some time because some can fit with your requirement and the company while some can not.
Dial-up Internet can be one more drawback. It is still used these days in some regions of the world. However, when compared to the rest of the world, those utilizing higher speed Internet connection are a small minority.
What is The Future of Remote Working?
For some people, the traditional arrangement of office is the most conducive to their productivity. On the other hand, some people feel that working remotely fits them better. And there are also others who want a more flexible setup letting them to alternate between office and remote days when they need.
The global pandemic was the catalyst for the emergence of remote work. However, since then this type of working has been propelled by technological advancements which have made it simpler for each one of us to stay connected wherever we are.
Plus, it has been more and more accepted that employees receiving the freedom to work will have more effective working performance. Therefore, we are witnessing a rise in the quantity of businesses using remote work as a strategy to attract talents and keep them.
Companies and businesses could have recognized how productive their employees were throughout the quarantine period and been happy about that. They should have understood that remote working brings benefits for both their organizations and their employees.
All things considered, remote working will be here to stay. It might become more important than ever before.
Hope with all the information FittingChairs has shared above, you can gain an overview of the evolution of remote working as well as some of its pros and cons. Follow us to keep up with the latest sharing posts related to working from home.